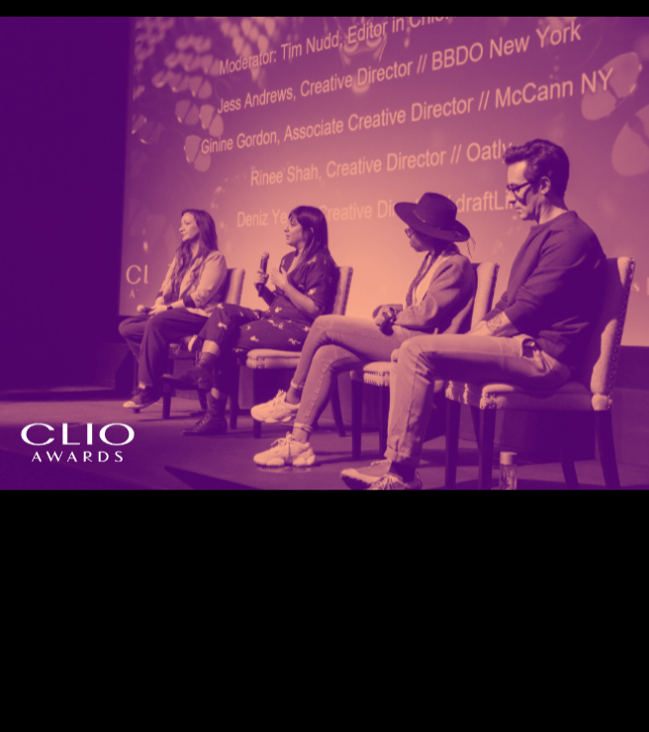 October 16, 2023 Brooklyn, NY
2023 Clio Creative Summit
1:30 PM - 6:00 PM
The industry's most celebrated and forward-thinking voices will gather to share the tools, ideas, and practices that propelled their work to the forefront of the business.

You'll hear from today's most inspiring visionaries about how to build a career that supercharges your strengths, harness the power of creativity to unlock the potential of new technologies and so much more.
Next Section
You don't want to miss this.
Sessions
Meet the 2023 Clio Visionary Award Winner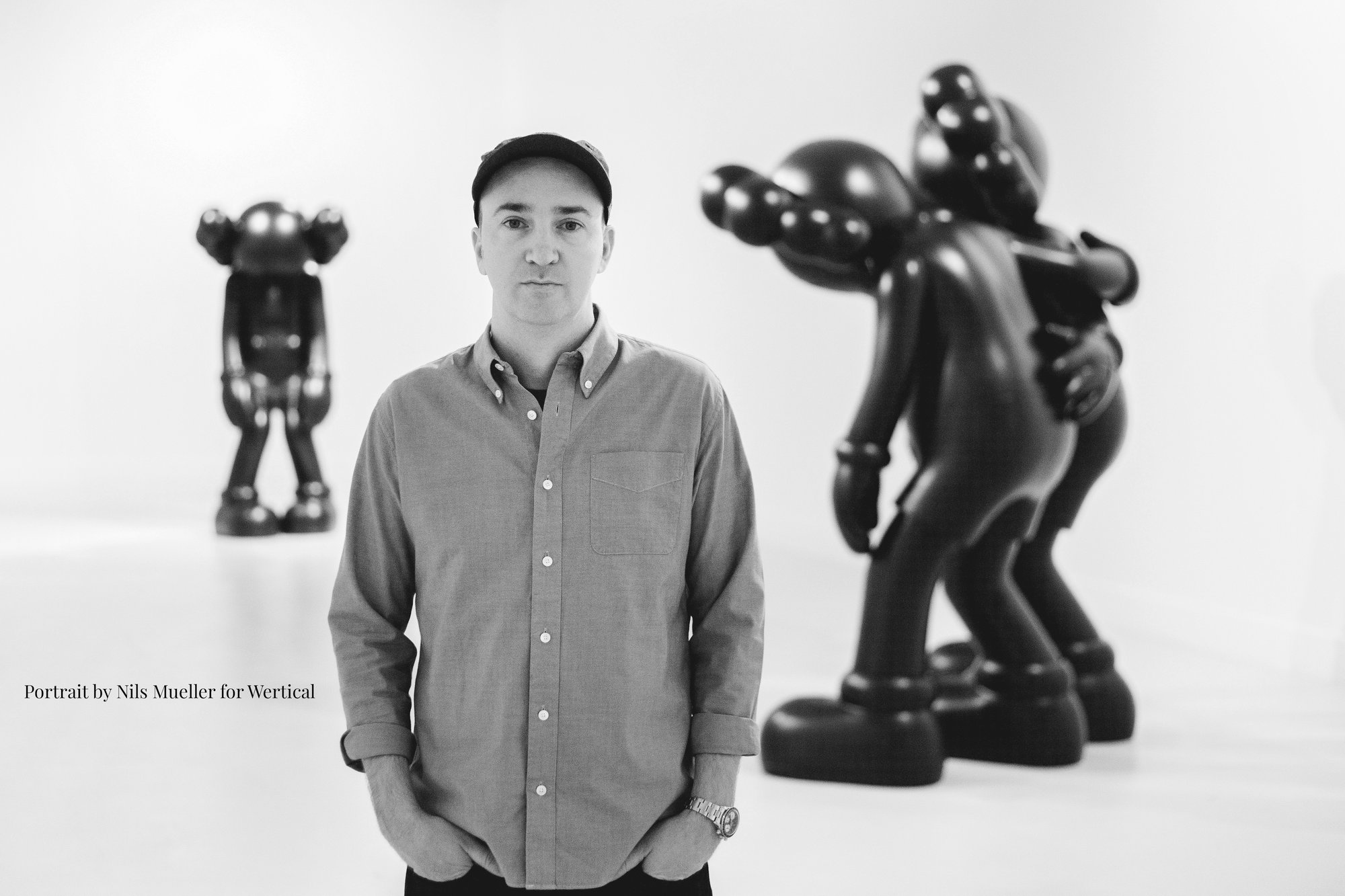 Agenda
[ Click to Expand ]
Creative Use of AI – The Path Forward

In this session, trailblazing industry leaders will reveal how breakthroughs in AI can open doors for bold thinkers who take an entrepreneurial approach to new technologies. Attendees will gain a better understanding of the opportunities presented by emerging platforms and how to embrace, not fear, their powers to herald the future of creativity.

Q&A with KAWS: Artist and 2023 Clio Visionary Award Recipient

Iconic American artist, KAWS, will accept the 2023 Clio Visionary Award and sit down with Verizon's Mike Wente for an intimate conversation about his creative process, refined graphic language, collaborations with global brands, influence on today's culture and more.

Anatomy of Hype: How to Reach Fandoms and Leverage Streamers to Fuel Brand Engagement

Fan culture is more prominent than ever. This is evident in the re-emergence of the 'boy band mania' surrounding K-Pop, in queues of sneakerheads waiting to snag the latest drop, and in millions of gamers tuning in to competitive esports livestreams.

How can brands tap into—and support—the passion found in these fandoms? How can they expertly leverage streamers and live content to speak to fans? This session will explore Anatomy of Hype, a global research study from Twitch Ads and Amazon Ads that reveals the benefits for participating fans, identifies how fandom has evolved in recent years, and uncovers how brands can get in on the hype.

Building a Bridge to the Next Generation Through Mentorship and Community

Creators at the top of their game will discuss efforts to uplift the next generation of talent and open doors for all types of emerging voices to enter-- and alter-- the industry. You'll walk away with tips on how to build a personal and professional community that nurtures your skillset, and get inspiration that could change the trajectory of your career.

How Michelob ULTRA is Combining Cutting-Edge Technology and Great Storytelling

For five years, Michelob ULTRA has been leveraging (and even creating) cutting-edge technology to reach, engage and entertain its audience through fan experiences like "Michelob ULTRA Courtside," "McEnroe vs. McEnroe," and—most recently— "Dreamcaster," which enabled a blind fan to commentate on a live NBA playoffs broadcast.

In this session, the brand and its partners at FCB NY will uncover how they are going beyond traditional advertising with consistent innovations in sports entertainment that deliver its point of view: "It's only worth it if you enjoy it."

Culture, Collaboration and Creativity at Pepsi

Brand Pepsi has an iconic history of breaking through in culture and consistently raising the industry standard for creative excellence – from the viral Pepsi Peeps and Pepsi x Milk (PILK) campaigns that sparked conversation across social media, to long-form programming like "THE SHOW" and "The Color of Cola," and most recently kicking off a 125 day-long campaign to celebrate its milestone anniversary. In this session, hear from Lou Arbetter, VP of Creative and Production, and Sofia Crnkovich, Pepsi Brand Team, as they discuss the team's formula for collaboration and creativity, and how its recent work has come to life.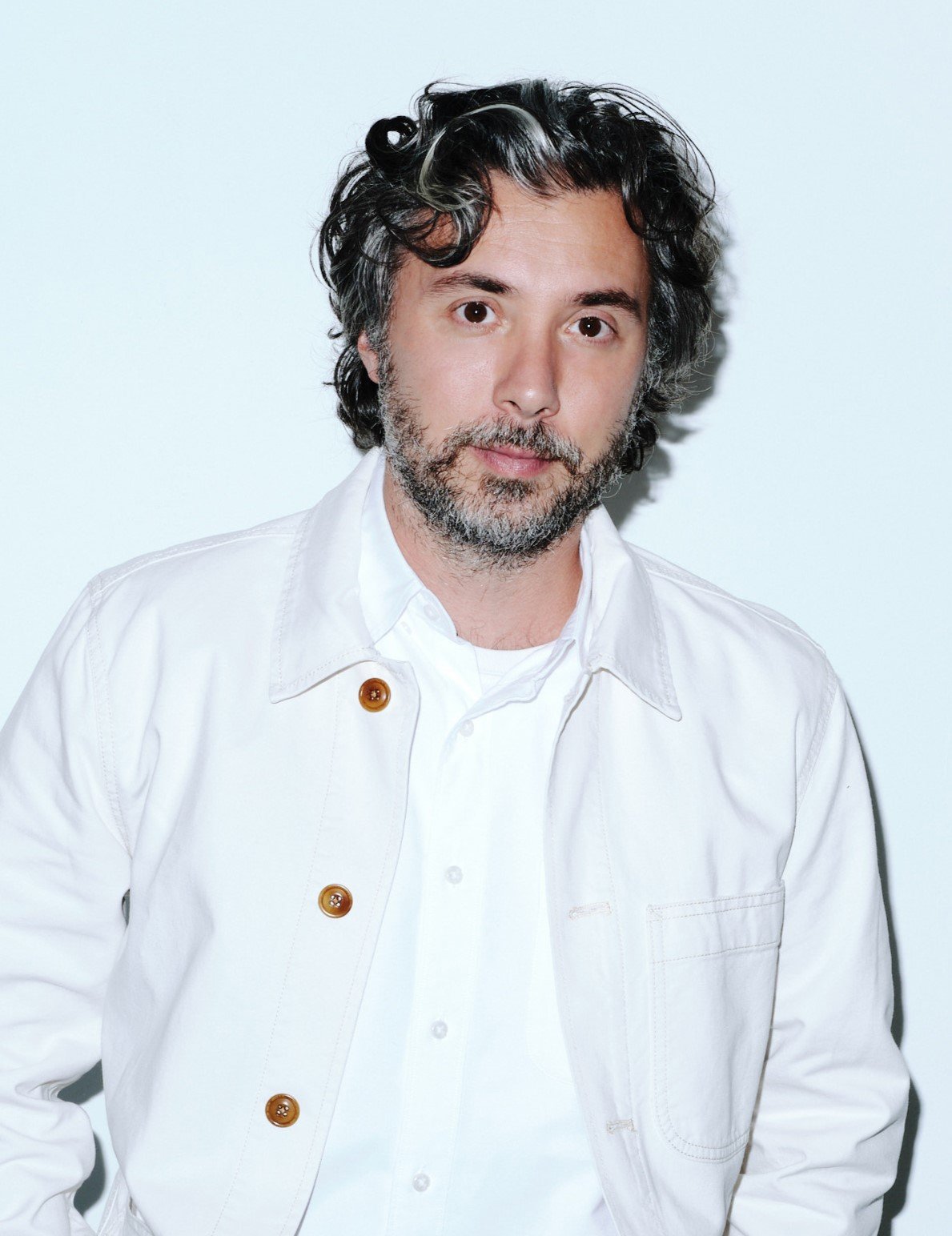 Danilo Boer
Global Creative Partner, FCB Global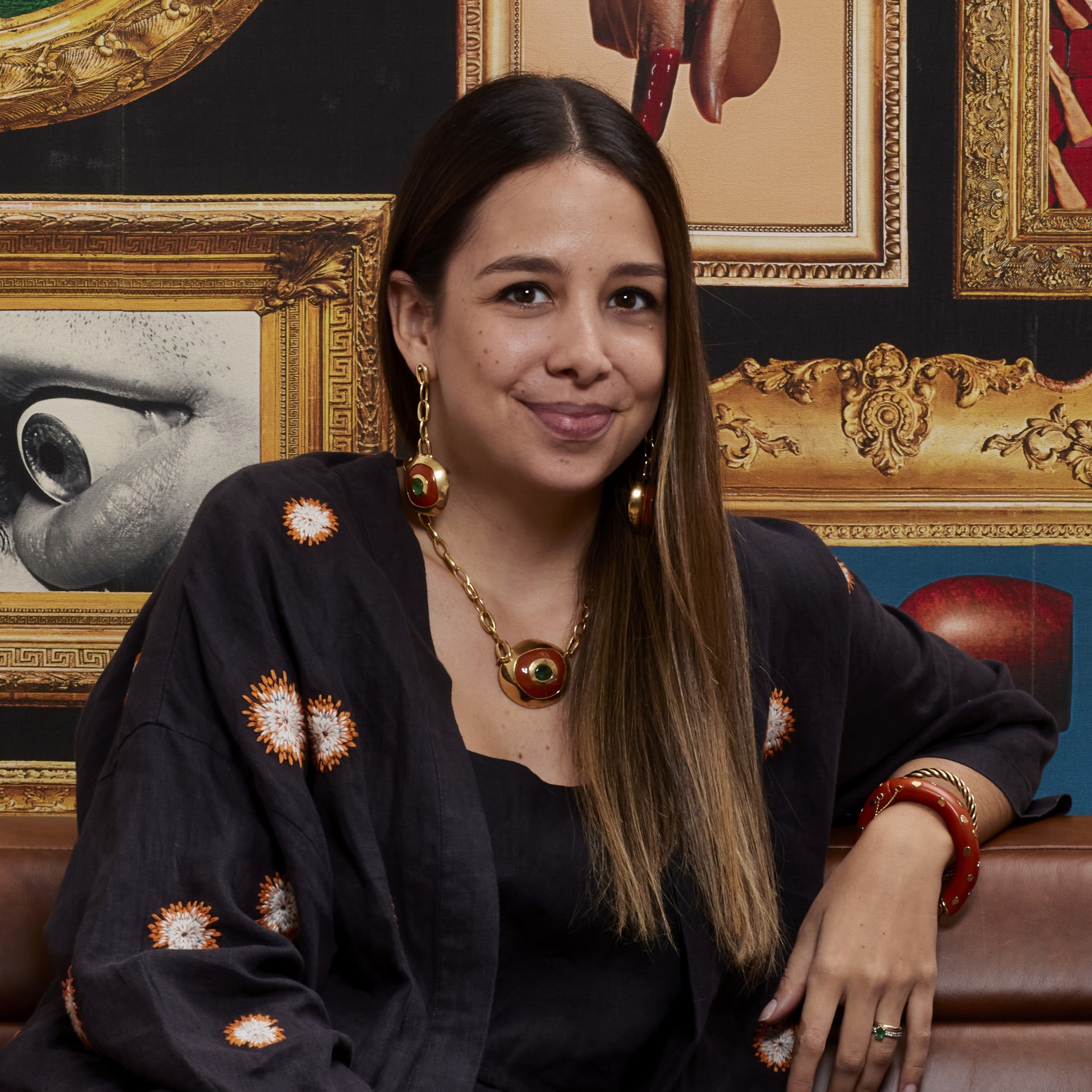 Bianca Guimaraes
Partner and Executive Creative Director, Mischief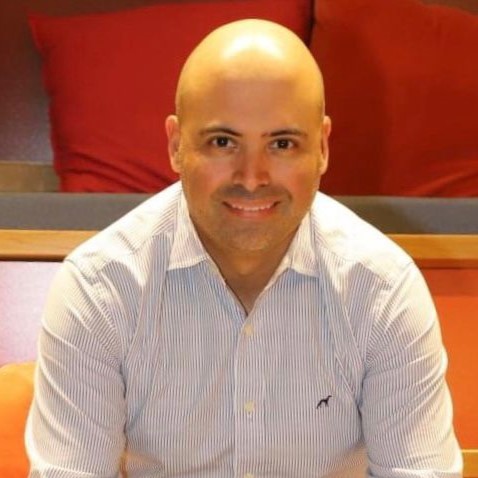 Ricardo Marques
VP Marketing, Michelob ULTRA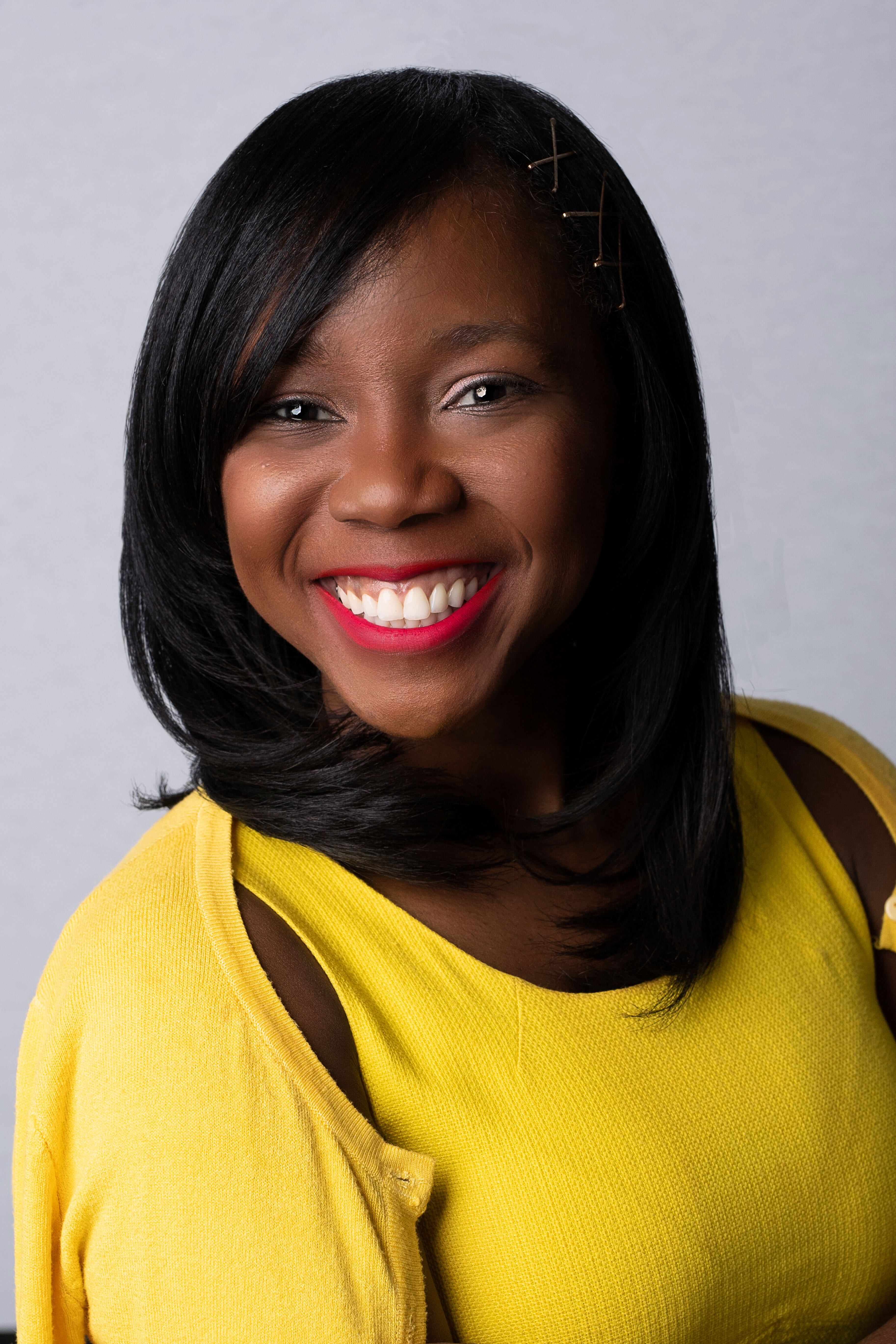 Charell Star
Executive Director, Muse by Clio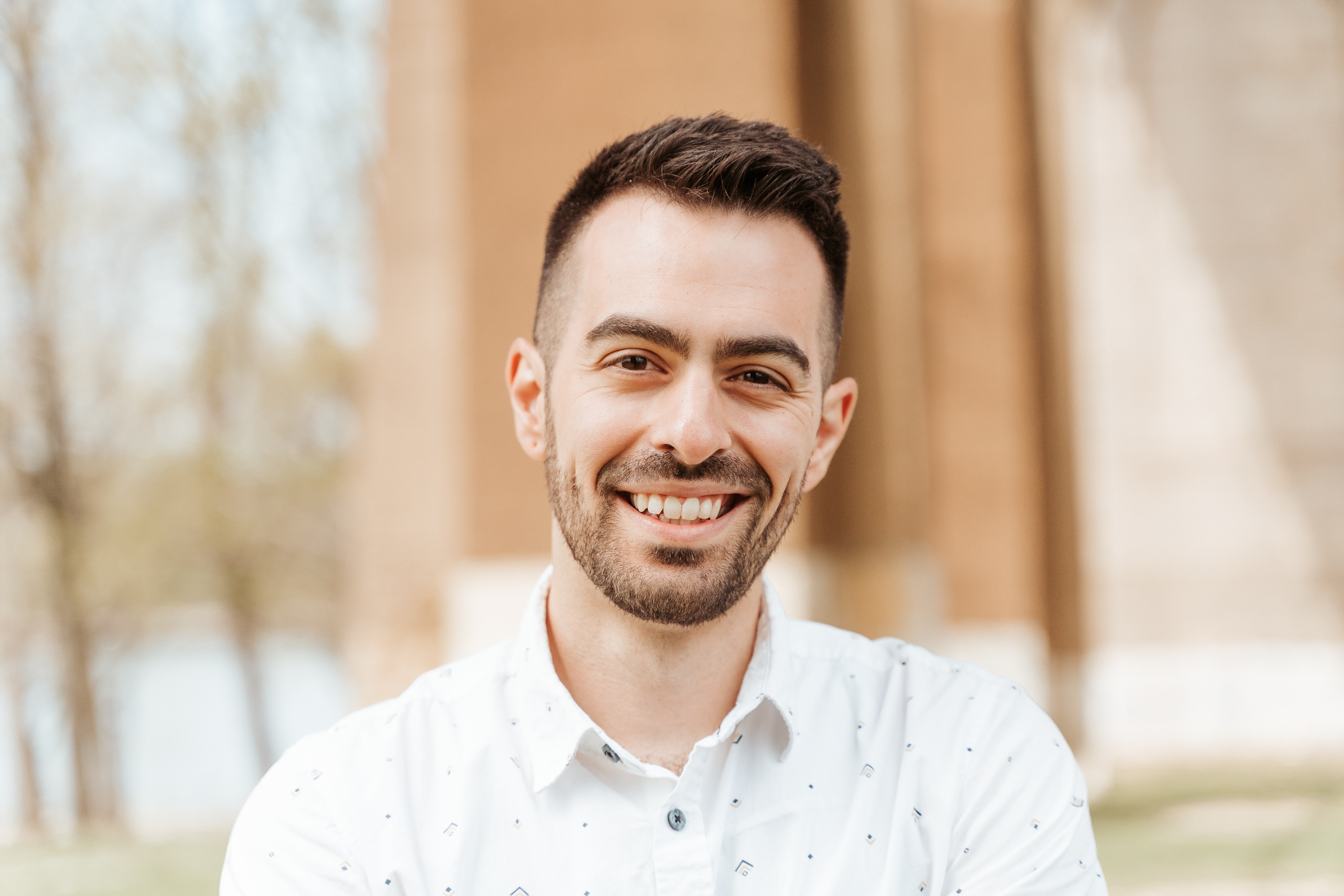 Steve Marzocca
Influencer Relations Lead, Twitch Ads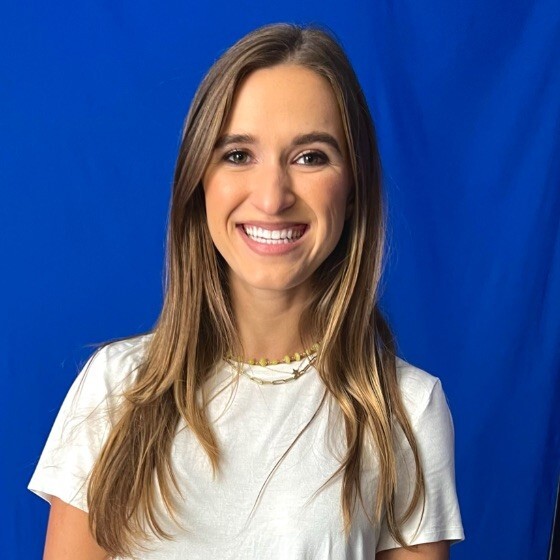 Sofia Crnkovich
Marketing Senior Analyst, PepsiCo Beverages North America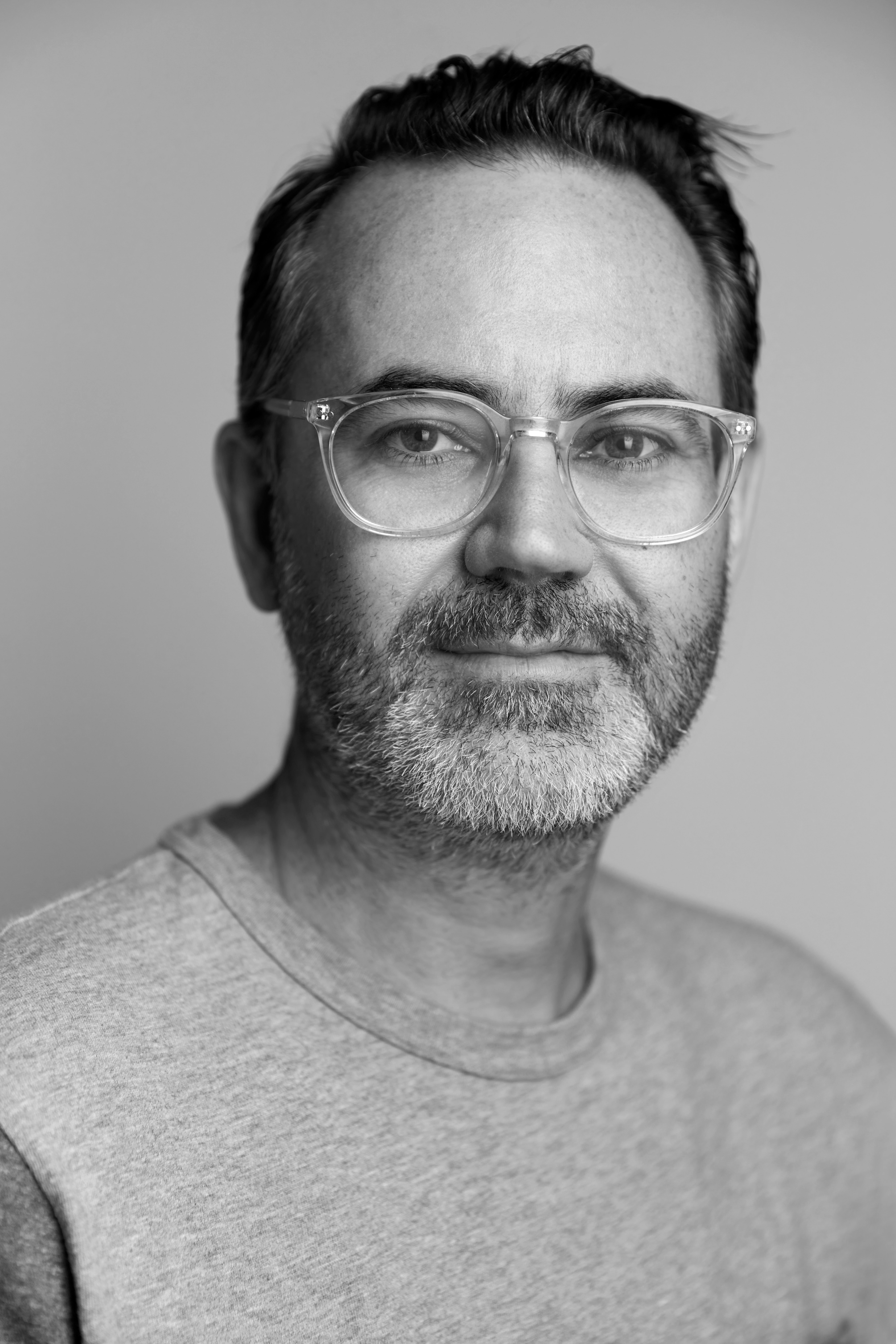 Andrew McKechnie
Chief Brand & Creative Officer, Formerly Apple and Verizon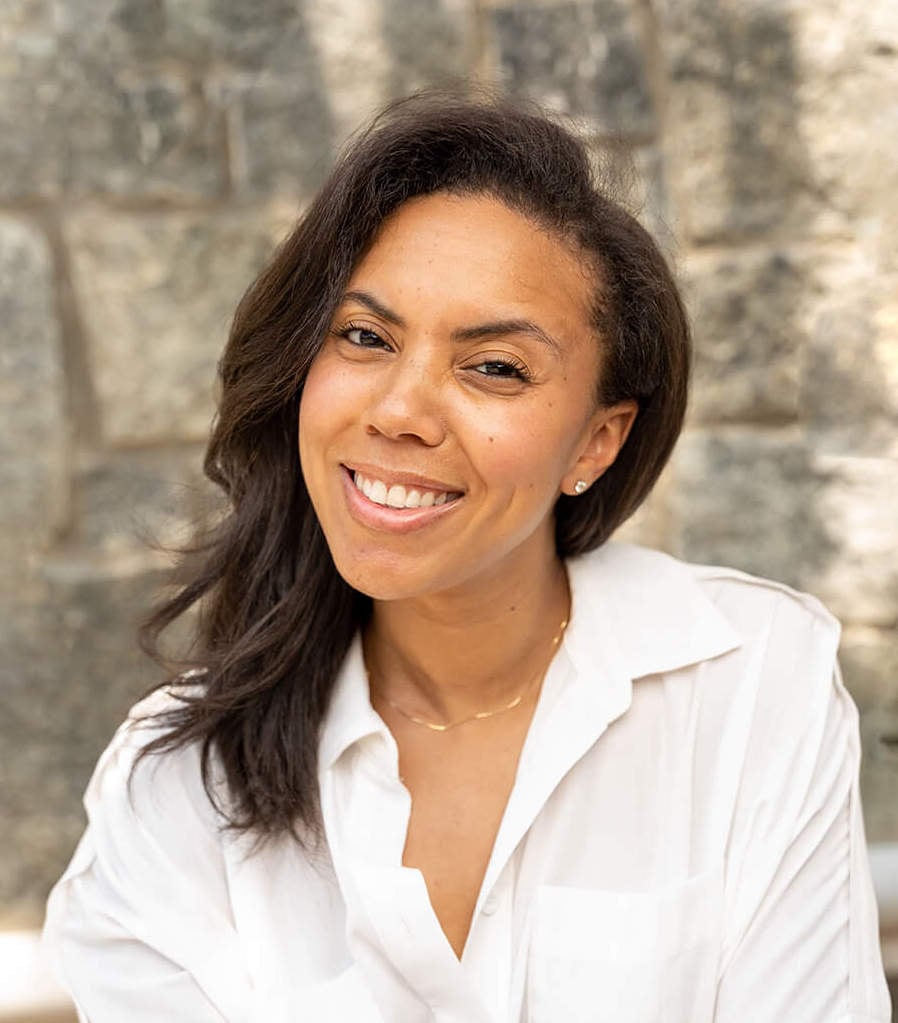 Dionna Dorsey
Cofounder & CEO, The Creative Ladder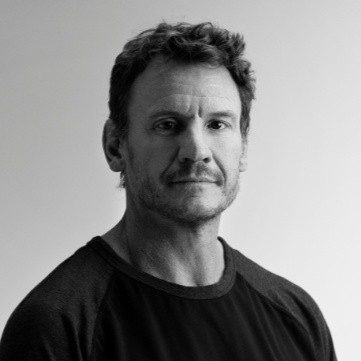 Nick Law
Creative Chairperson, Accenture Song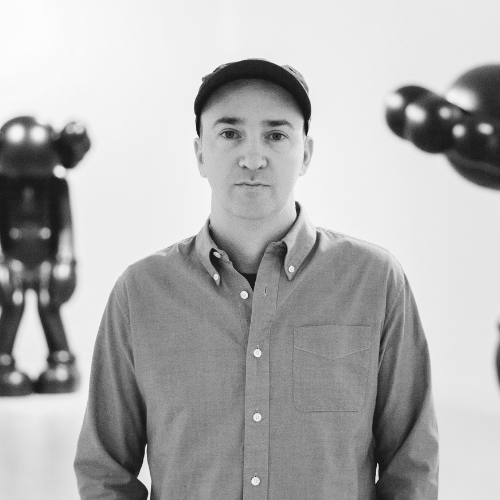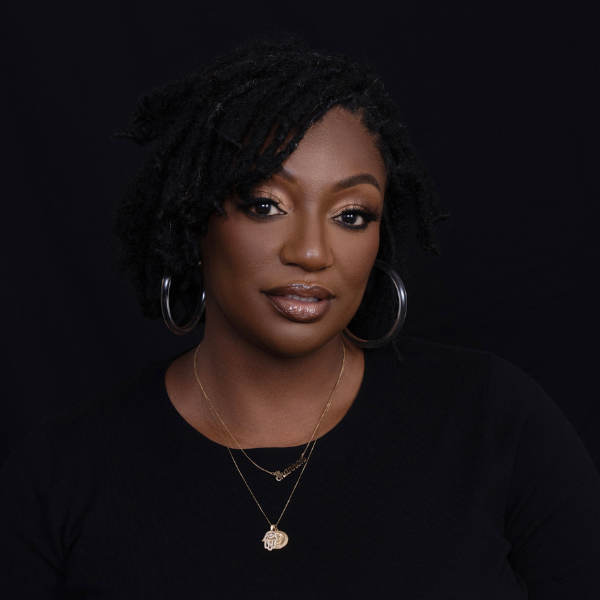 Shannon Washington
Chief Creative Officer, USA, R/GA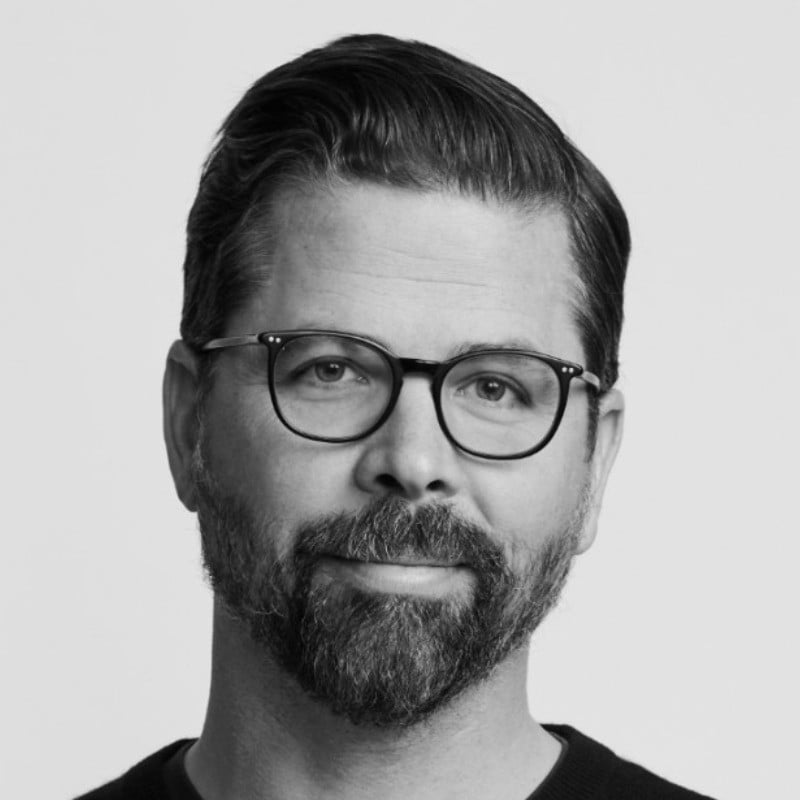 Mike Wente
VP, Creative Marketing and Brand Design, Verizon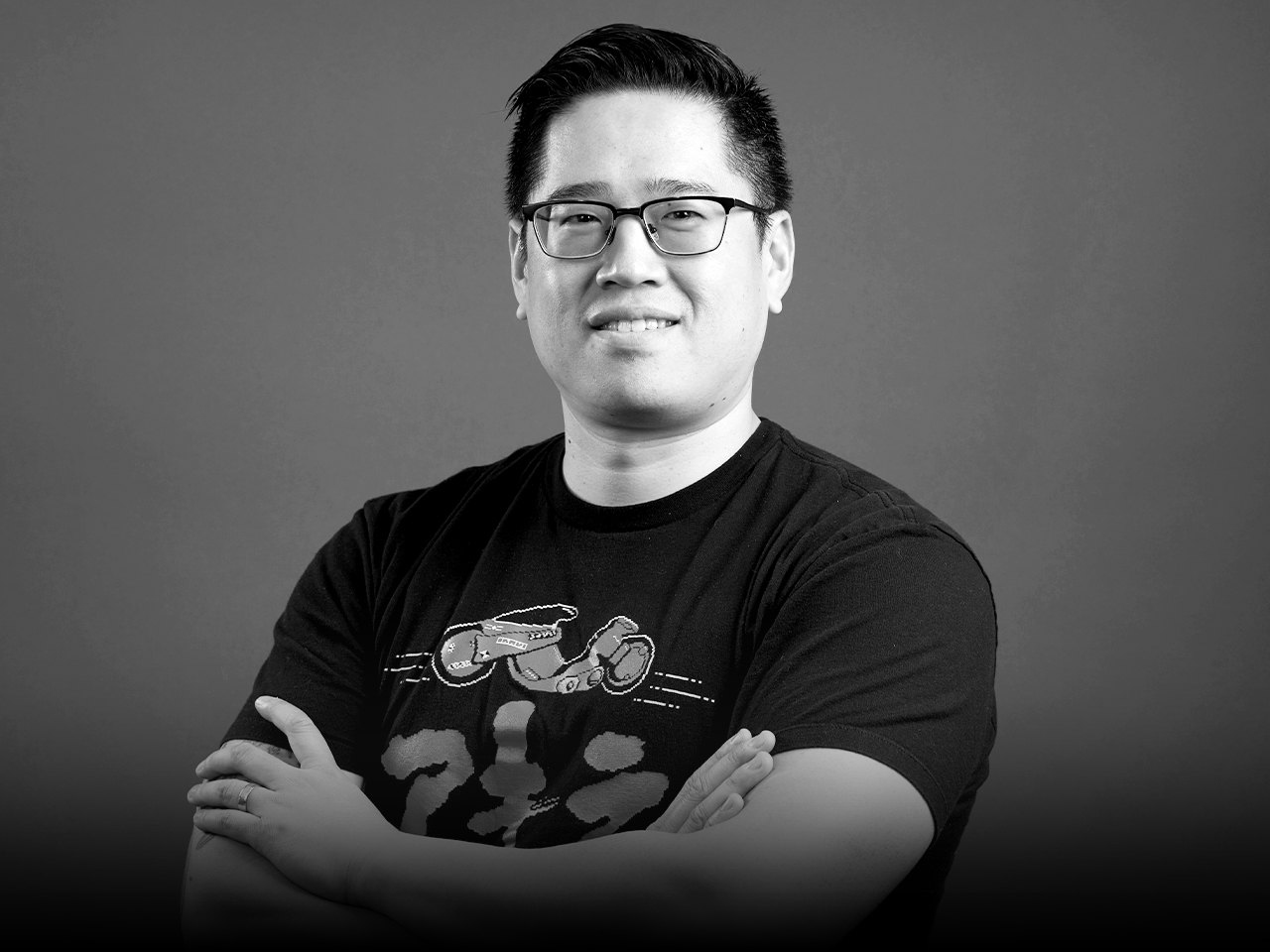 Victor Lu
Twitch Brand Partnership Studio Lead, Americas, Twitch Ads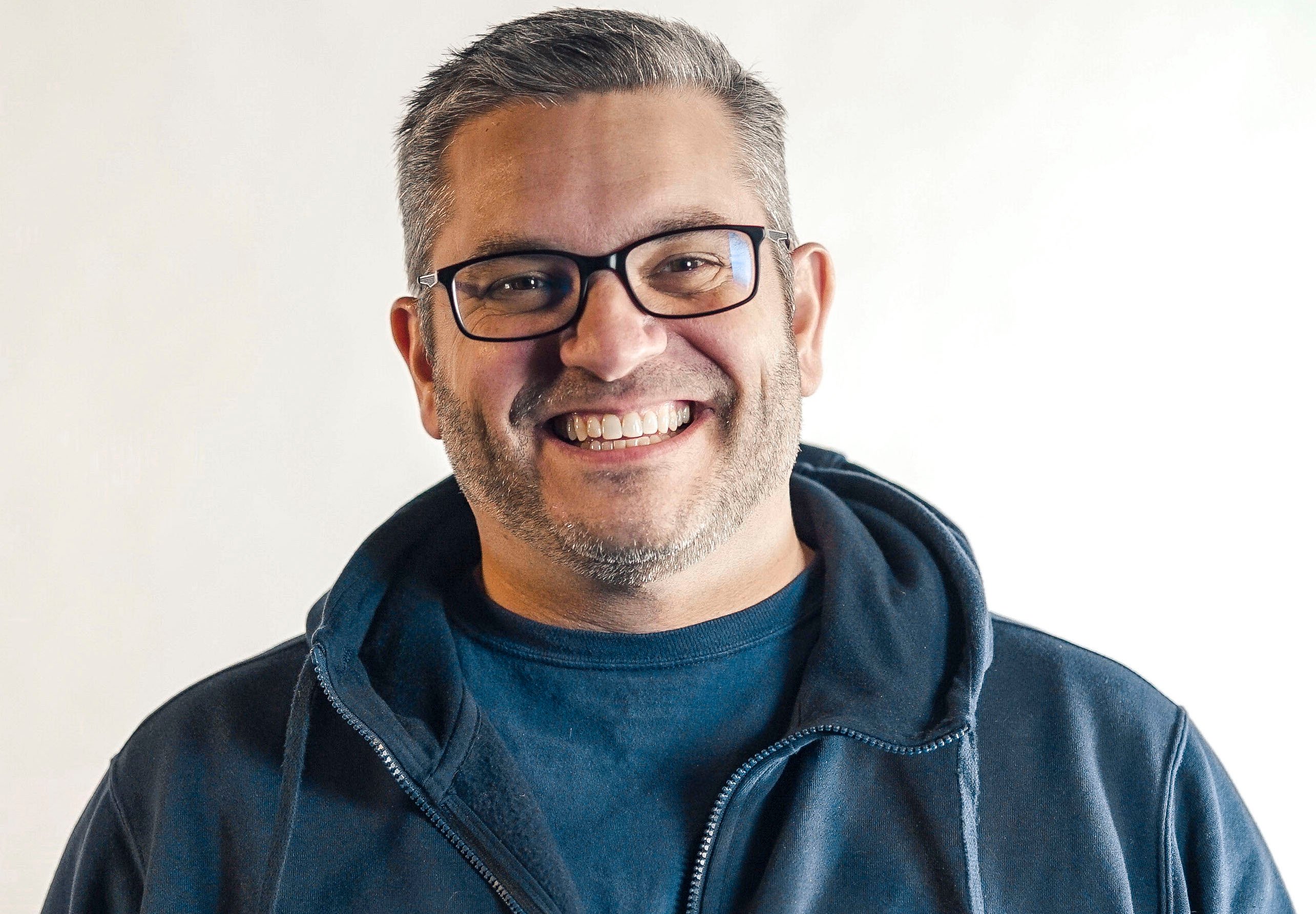 Lou Arbetter
VP, Creative and Production, PepsiCo Beverages North America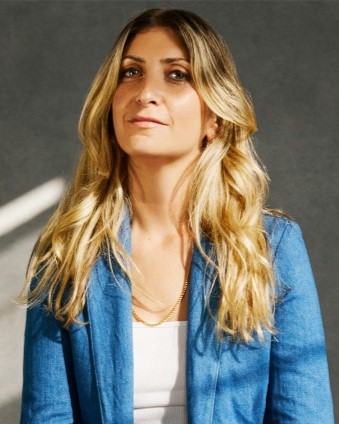 Elav Horwitz
EVP, Global Head of Applied Innovation, McCann Worldgroup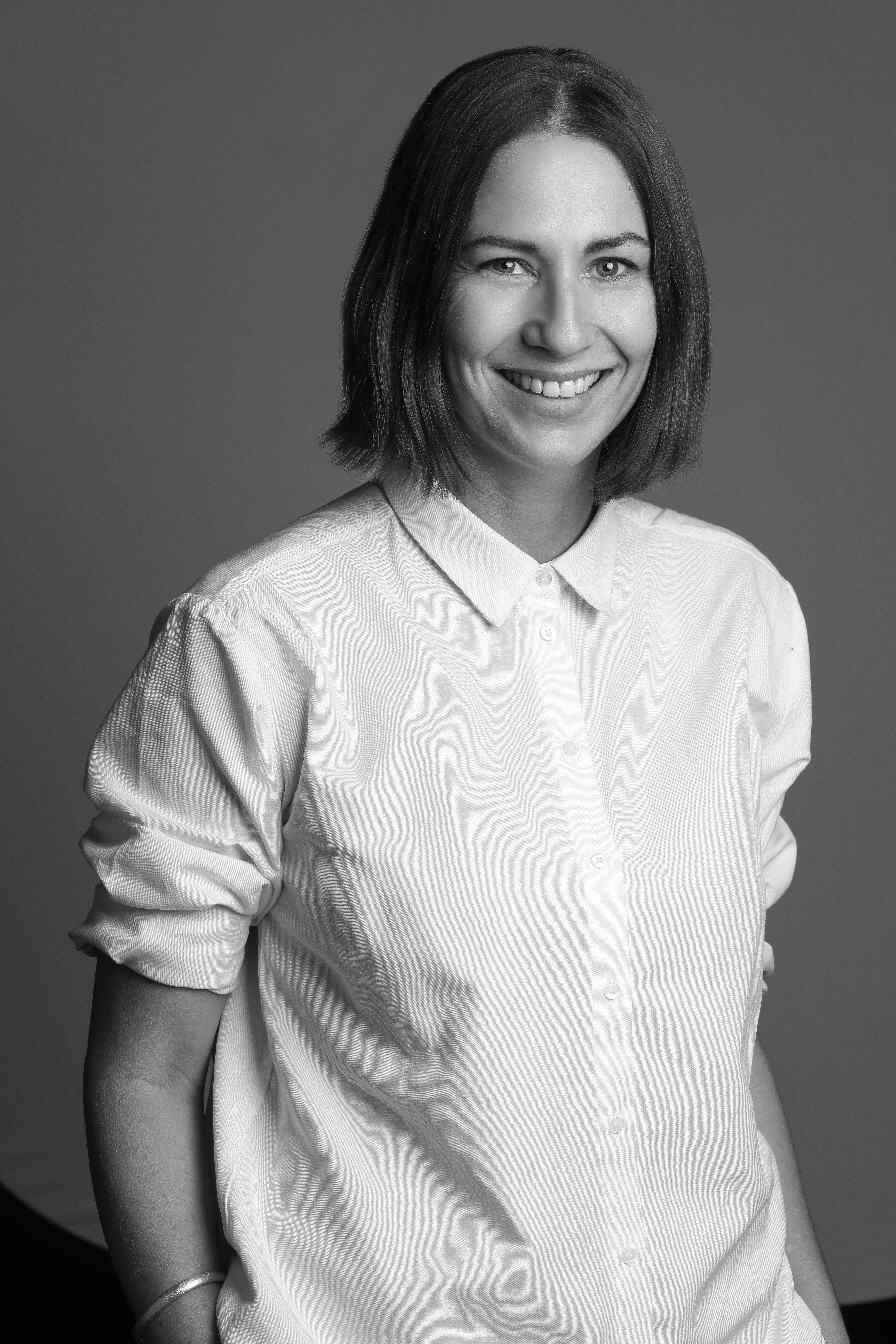 Meg Moss
Director of Strategic Business, Content and Digital Media, Adobe
Options For Every Creative
Ready to Roll?
Space is limited.
Student
$50
Our Student Pass includes:
Full access to the 2023 Clio Creative Summit
Raffle entry for iPad Pro Giveaway
Admission to the 2023 MvVO Ad Art Show
* Proof of enrollment to be checked upon event check-in.
Standard
$99
Our GA Pass Includes:
Full access to the 2023 Clio Creative Summit
Raffle entry for iPad Pro Giveaway
Admission to the 2023 MvVO Ad Art Show
Group
For Groups of 10
Our Group Rate Includes:
Full access for up to [10] individuals to the 2023 Clio Creative Summit
Raffle entries [1 entry per attendee] for iPad Pro Giveaway
Admission to the 2023 MvVO Ad Art Show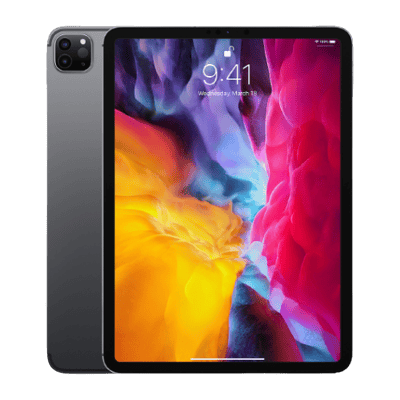 Feeling Lucky?
Register For A Chance to Win An iPad Pro
All Registrants (Including Group Registrants) will automatically be entered into a raffle for an iPad Pro. The winner will be announced during the 2023 Clio Creative Summit.
[ Note: Raffle winner must be present in order to claim their prize ]
Frequently Asked Questions
Getting Here
Is there a subway station nearby?

Our venue, Powerhouse Arts, is easily accessible by subway.

Nearest Subway Stations:

Carroll St (13 Min Walk) F Train, G Train
Union St (7 Min Walk) D Train, N/R/W Train
The entrance is on the corner of 3rd Avenue, between 1st & 3rd Street.
Is there parking on-site?

Yes, there is a variety of street parking and parking garages located within vicinity of this venue.