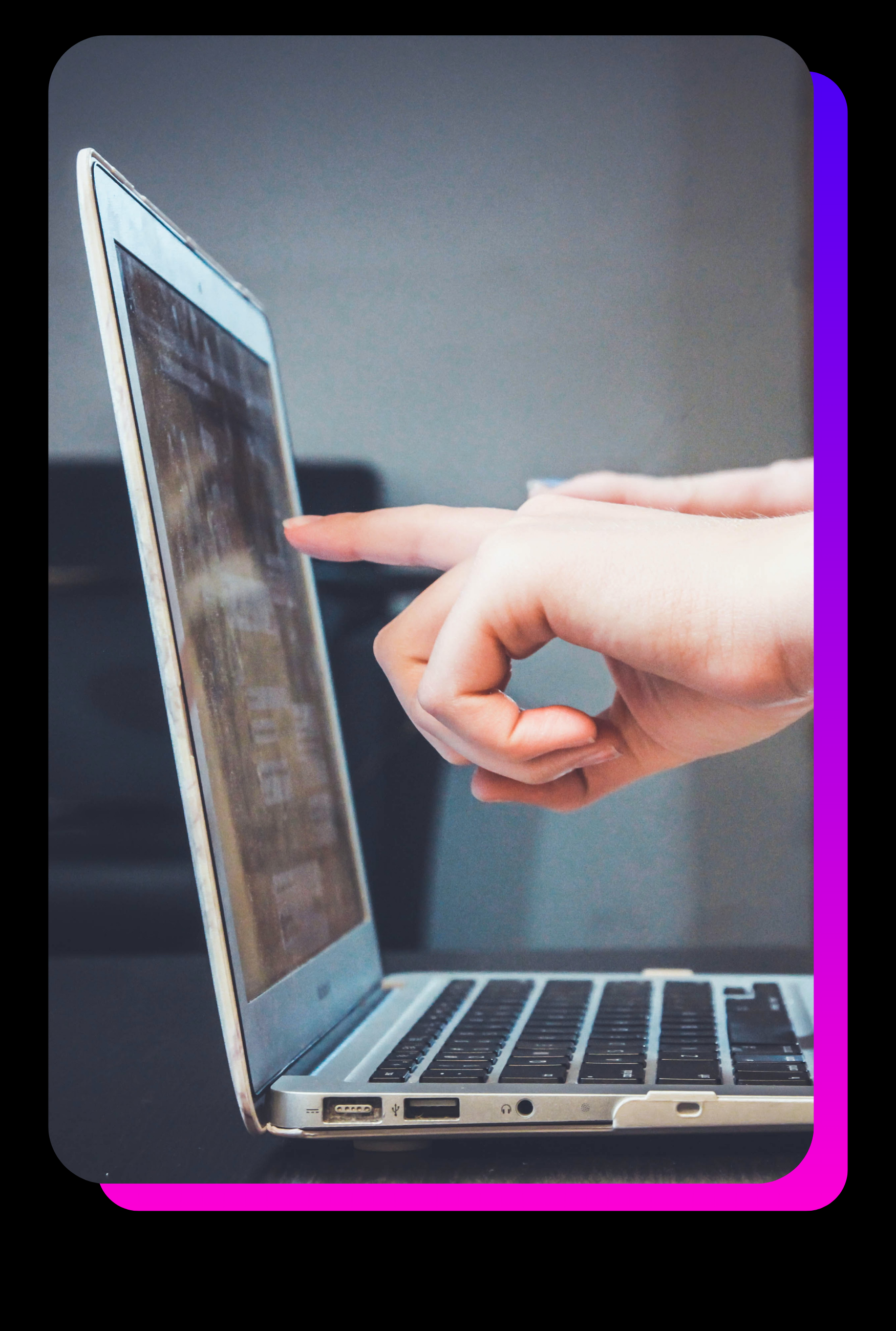 Oct 16 Creative Summit 2023
Building a Bridge to the Next Generation Through Mentorship and Community

Creators at the top of their game will discuss efforts to uplift the next generation of talent and open doors for all types of emerging voices to enter-- and alter-- the industry. You'll walk away with tips on how to build a personal and professional community that nurtures your skillset, and get inspiration that could change the trajectory of your career.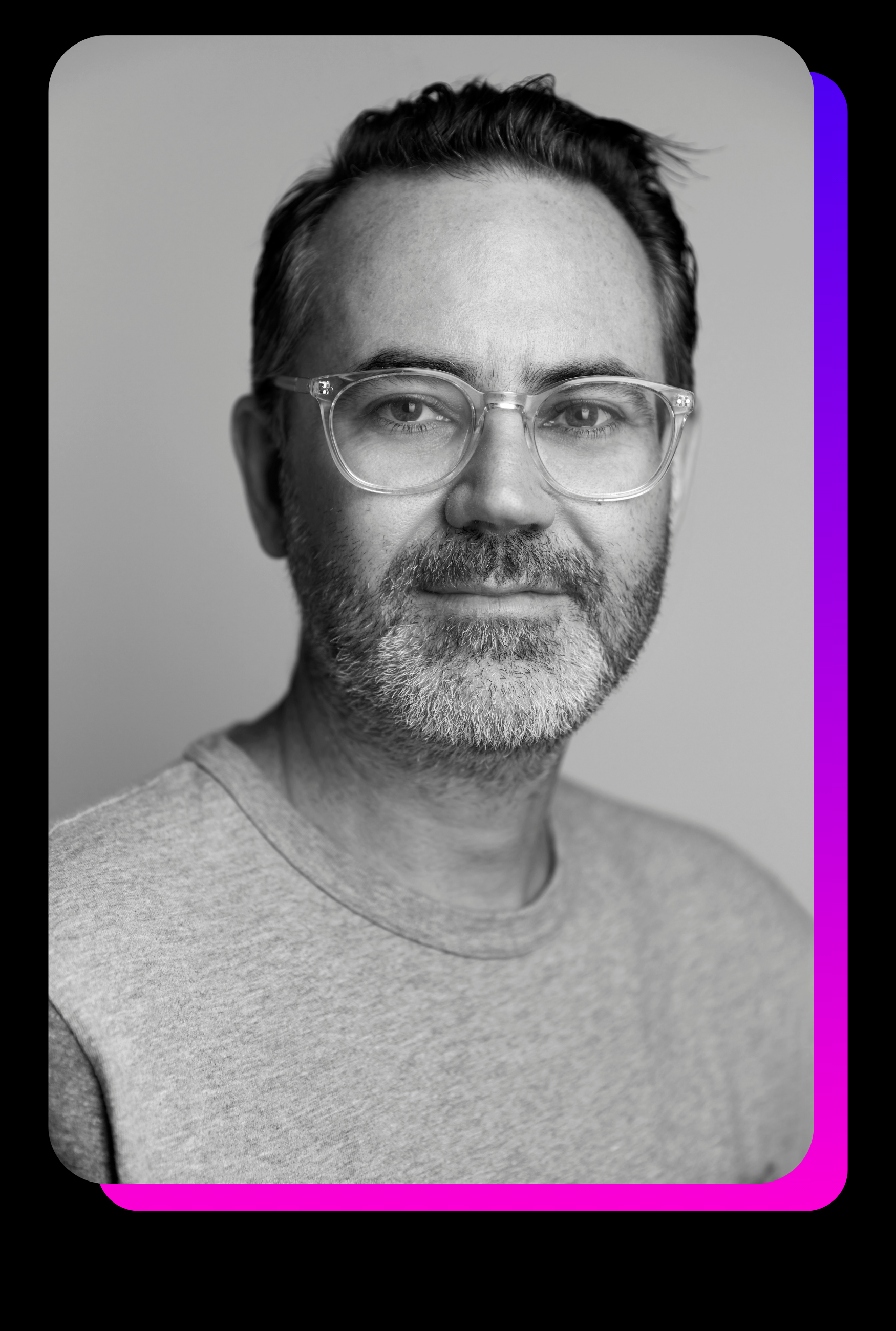 Panelist
Andrew McKechnie
Chief Brand & Creative Officer, Formerly Apple and Verizon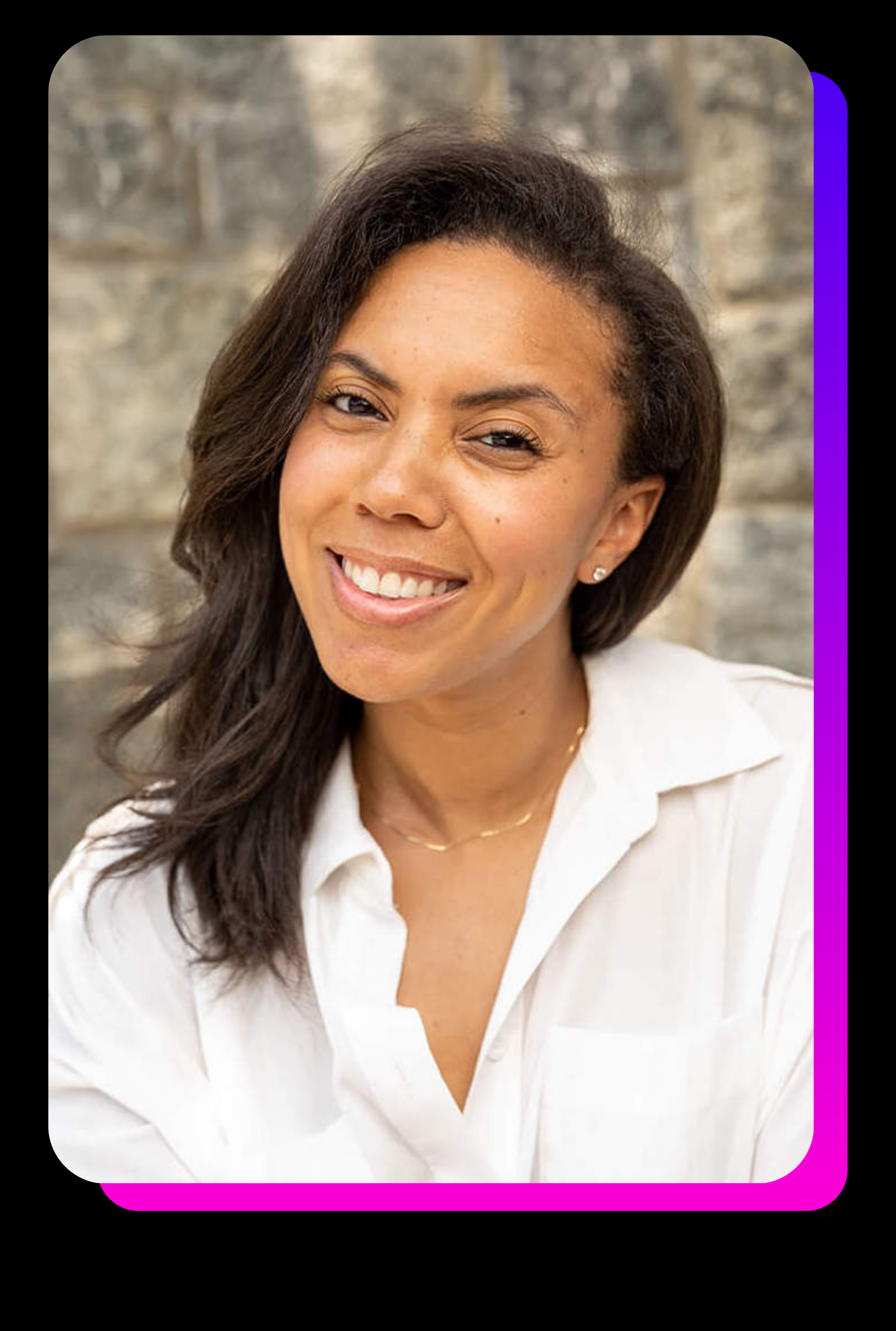 Panelist
Dionna Dorsey
Cofounder & CEO, The Creative Ladder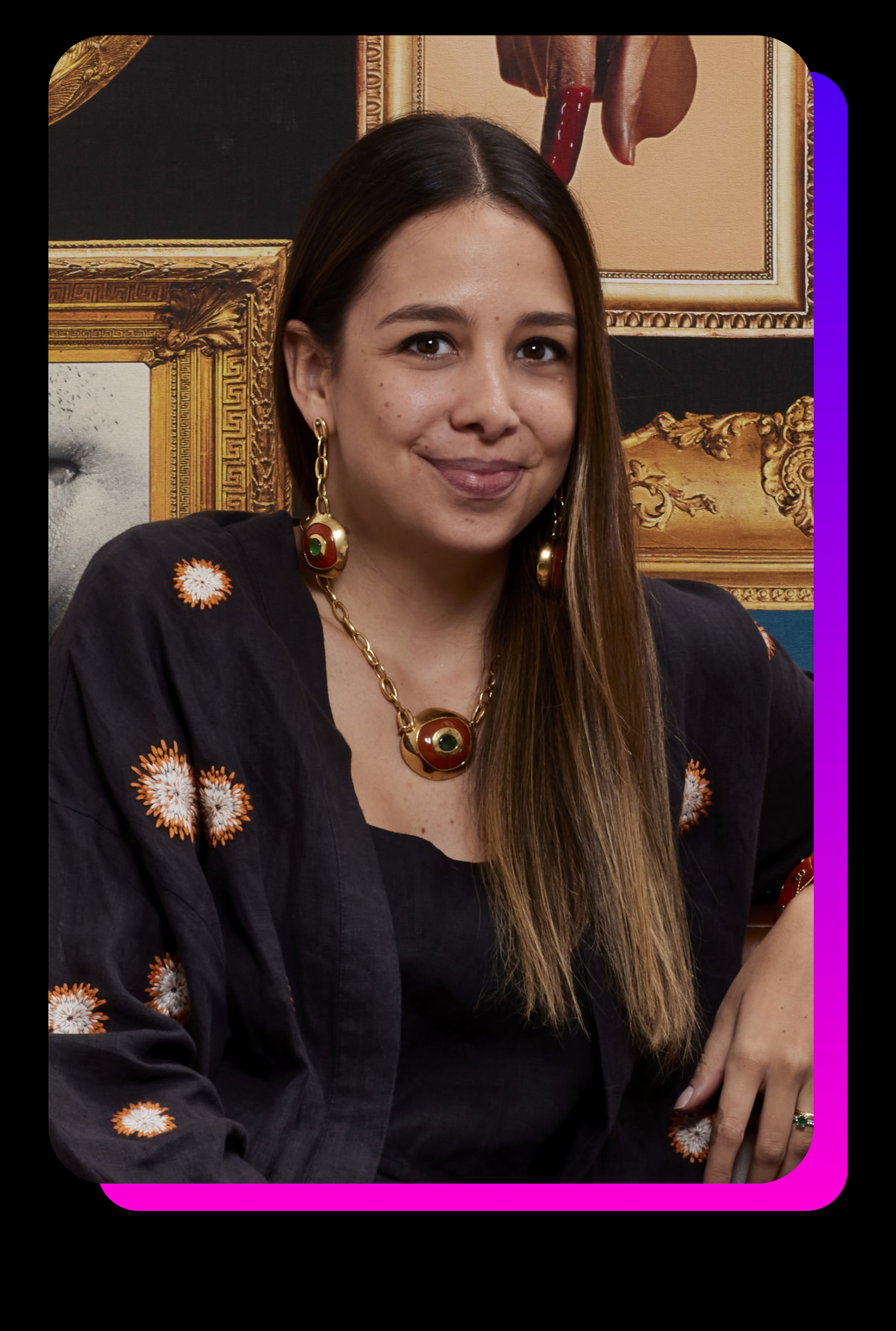 Panelist
Bianca Guimaraes
Partner and Executive Creative Director, Mischief
Moderator
Charell Star
Executive Director, Muse by Clio
Clio 2023 Creative Summit
The industry's most celebrated and forward-thinking voices will gather to share the tools, ideas, and practices that propelled their work to the forefront of the business.

You'll hear from today's most inspiring visionaries about how to build a career that supercharges your strengths, harness the power of creativity to unlock the potential of new technologies and so much more.