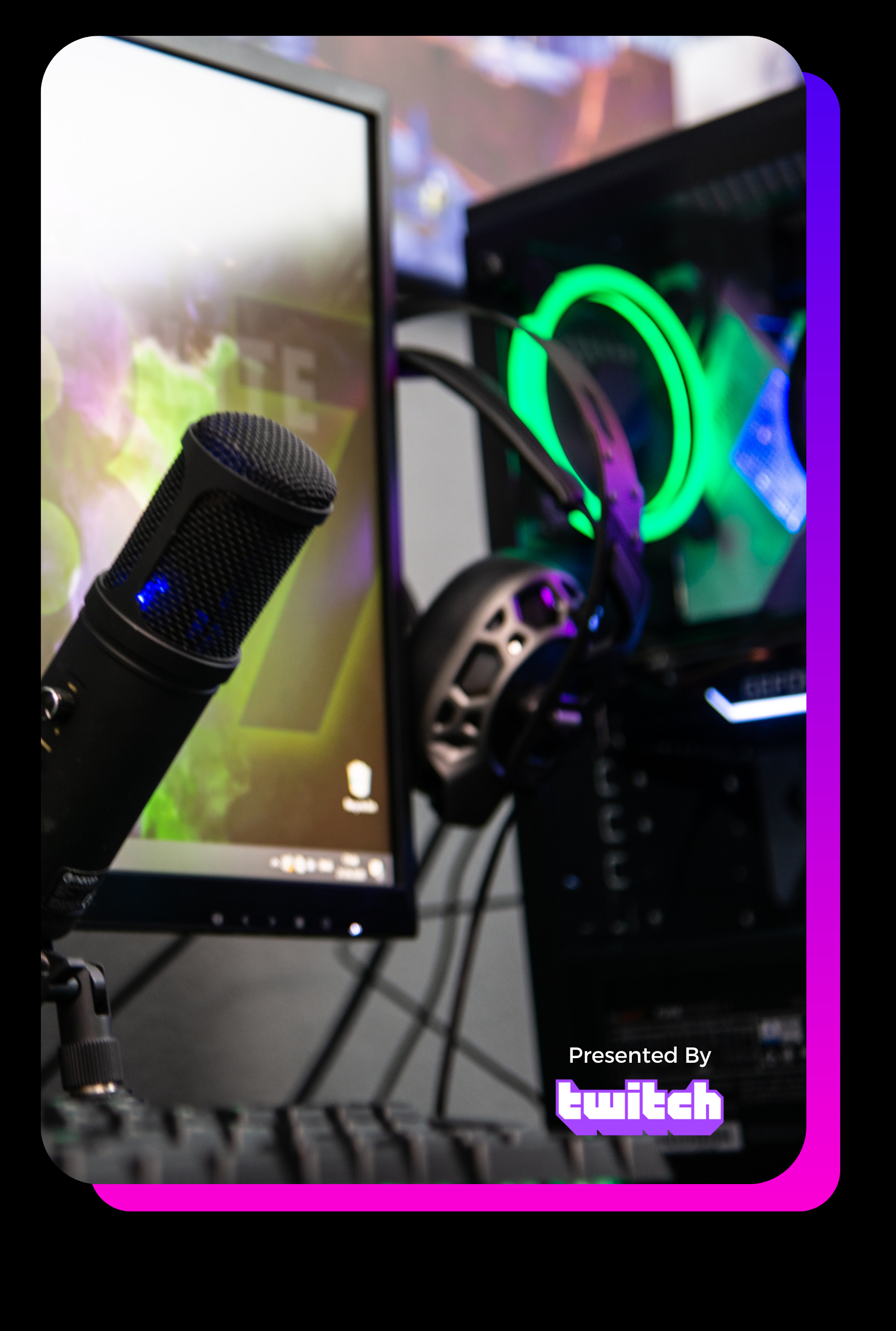 Oct 16 Creative Summit 2023
Anatomy of Hype: How to Reach Fandoms and Leverage Streamers to Fuel Brand Engagement

Fan culture is more popular than ever. This is evident in the re-emergence of 'boy band mania,' as seen in K-Pop; the passionate celebrations held in honor of the winners of major sporting events; queues of sneakerheads waiting overnight to snag the latest drop; and the millions of gamers who tune into competitive esports livestreams. Fandoms are here, and the hype is real.

How can brands tap into—and support—the passion and hype found in fandoms today? How can they expertly use streamers and leverage the power of live to speak to fans? With Anatomy of Hype, a global research study from Twitch Ads and Amazon Ads, we explore the key elements that define fandom today and the benefits for participating fans, identify how fandom has evolved in recent years, and uncover how brands can get in on the hype.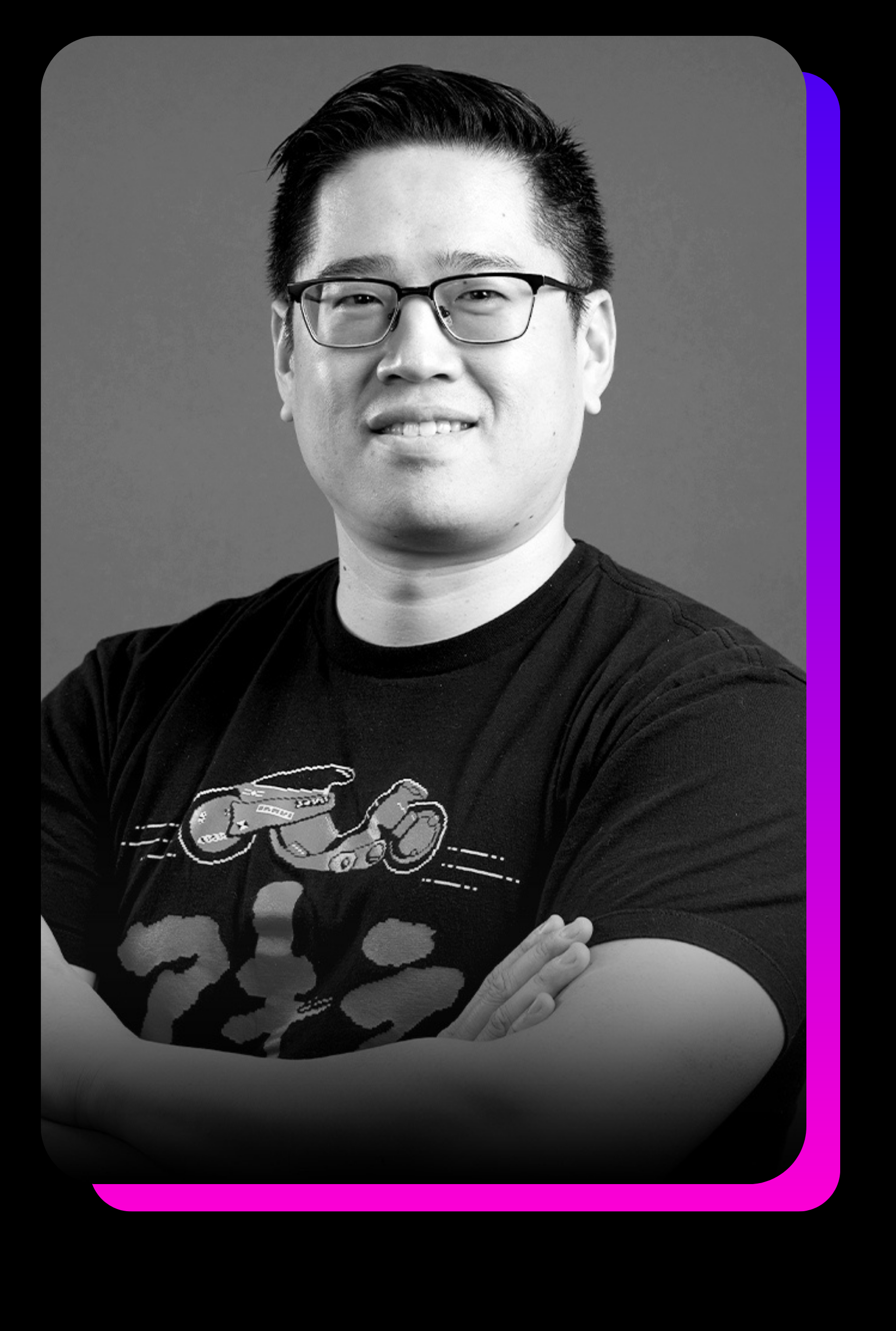 Victor Lu
Twitch Brand Partnership Studio Lead, Americas, Twitch Ads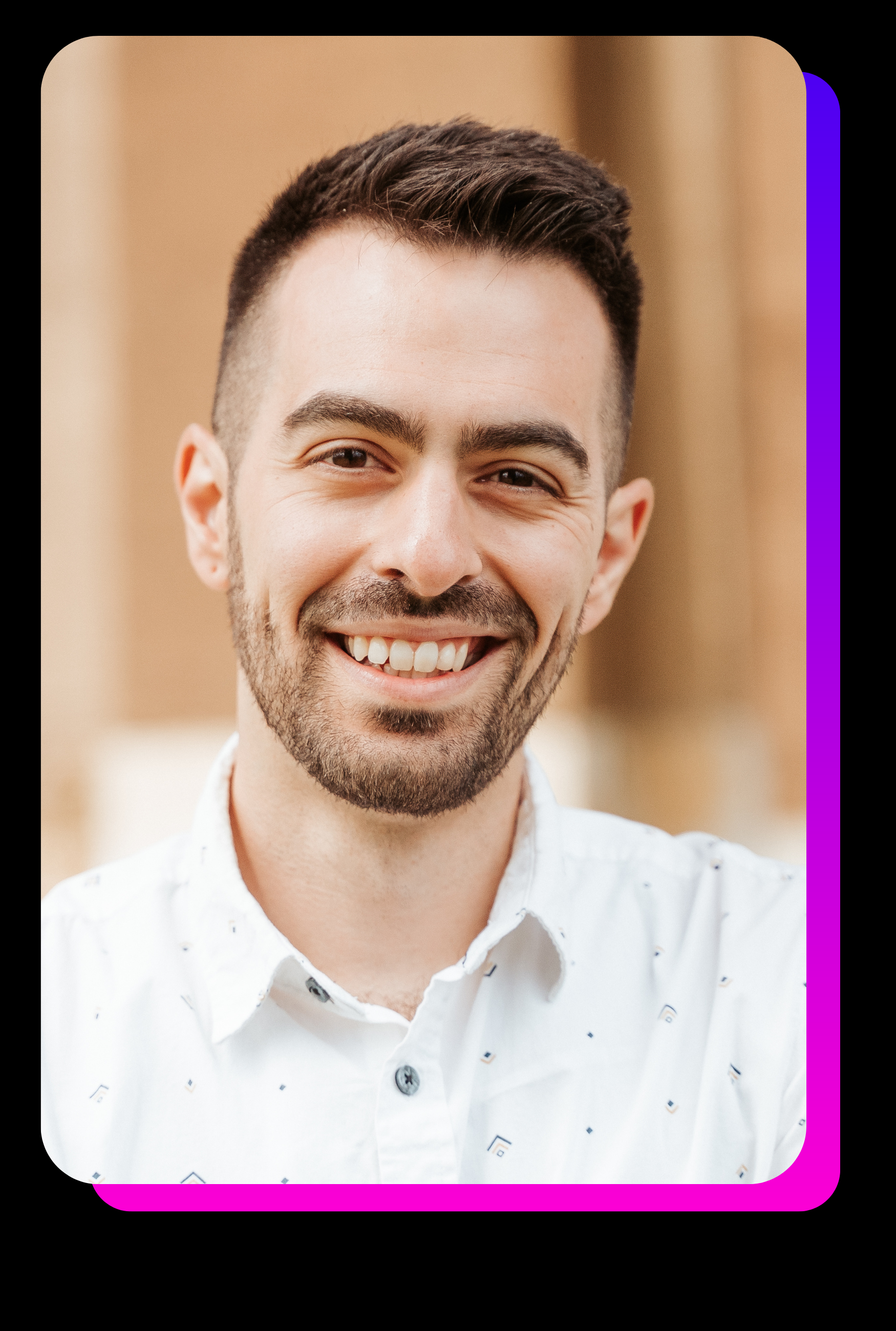 Steve Marzocca
Influencer Relations Lead, Twitch Ads
Clio 2023 Creative Summit
The industry's most celebrated and forward-thinking voices will gather to share the tools, ideas, and practices that propelled their work to the forefront of the business.

You'll hear from today's most inspiring visionaries about how to build a career that supercharges your strengths, harness the power of creativity to unlock the potential of new technologies and so much more.