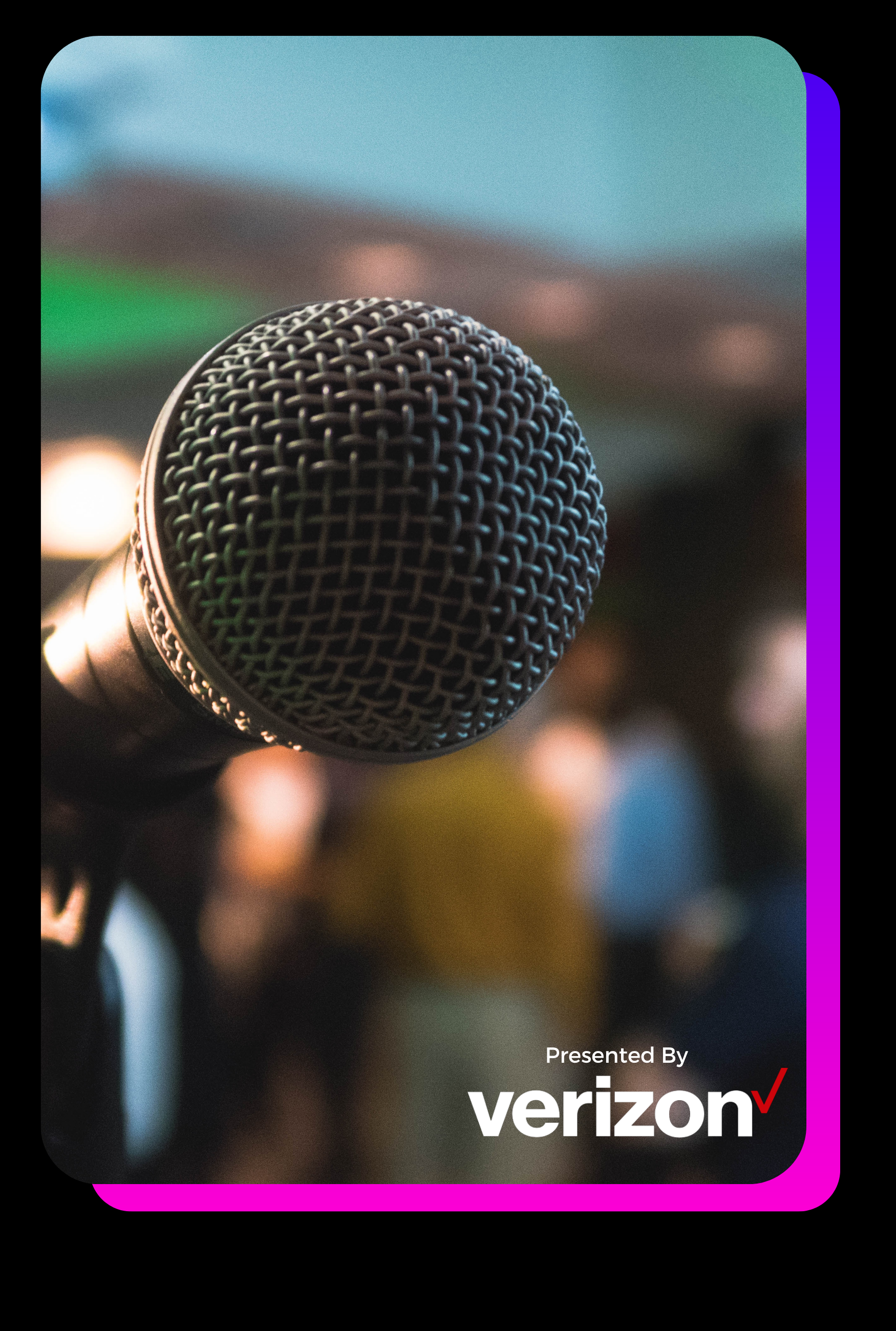 Oct 16 Creative Summit 2023
Q&A with KAWS: Artist and 2023 Clio Visionary Award Recipient
Iconic American artist, KAWS, will accept the 2023 Clio Visionary Award and sit down with Verizon's Mike Wente for an intimate conversation about his creative process, refined graphic language, collaborations with global brands, influence on today's culture and more.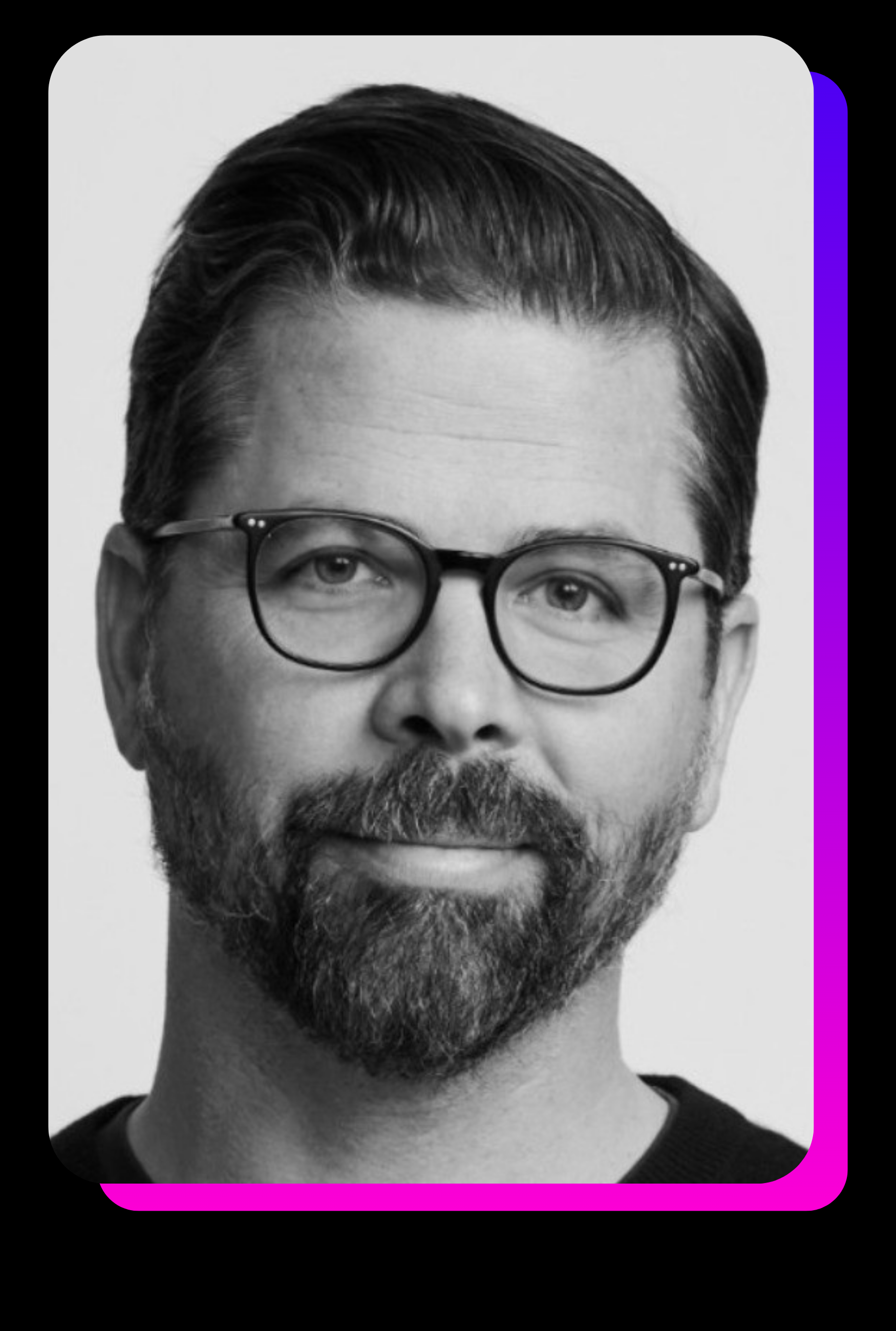 Mike Wente
VP, Creative Marketing and Brand Design, Verizon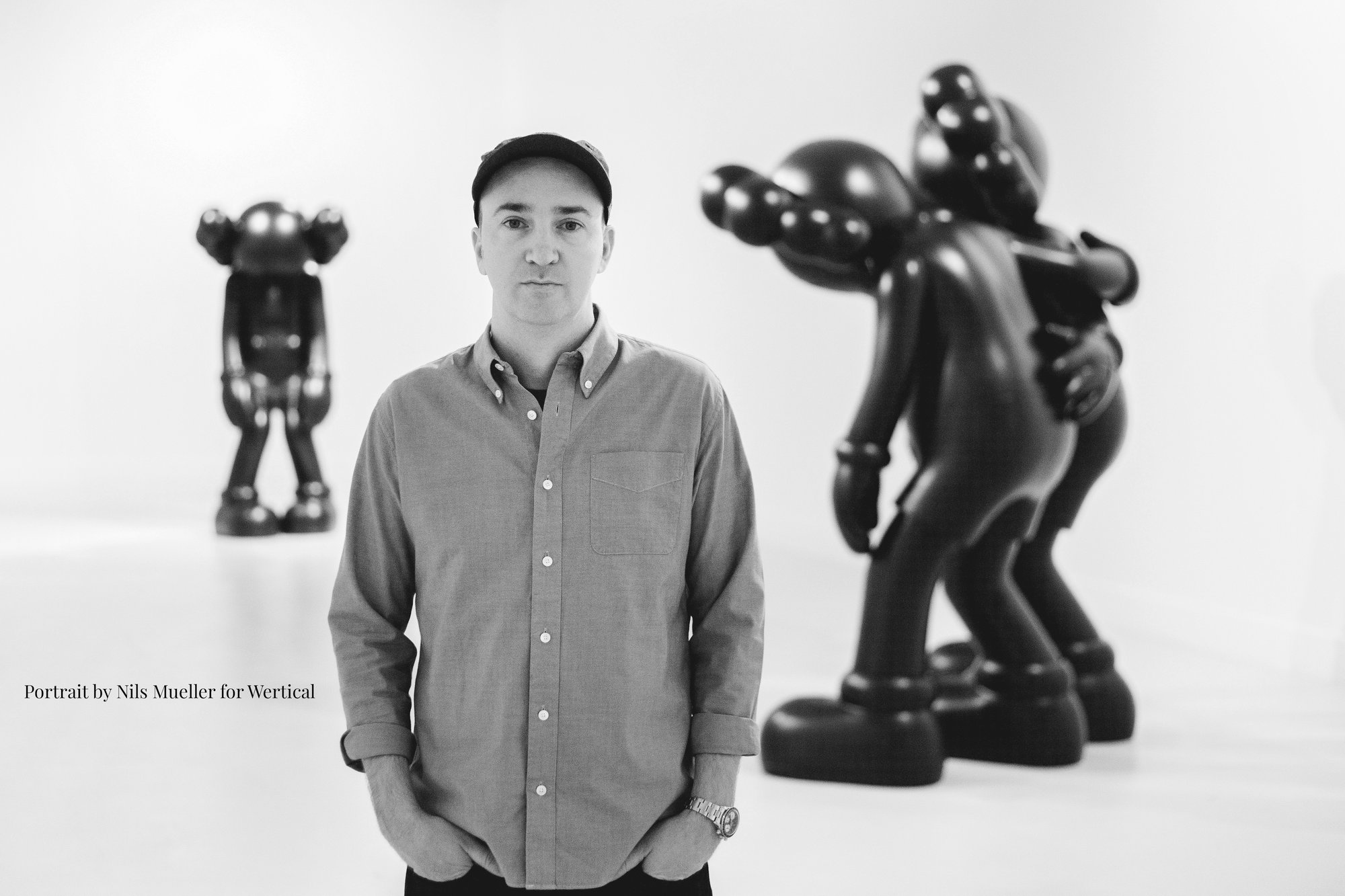 KAWS
Clio 2023 Visionary Award Recipient
KAWS engages audiences beyond the museums and galleries in which he regularly exhibits. His prolific body of work straddles the worlds of art and design to include paintings, murals, graphic and product design, and large-scale sculptures. Over the last two decades KAWS has built a successful career with work that consistently shows his formal agility as an artist, as well as his underlying wit, irreverence, and affection for our times. His refined graphic language revitalizes figuration with both big, bold gestures and playful intricacies.

KAWS often appropriates and draws inspiration from pop culture animations, forming a unique artistic vocabulary across mediums. Admired for his larger-than-life sculptures and hard edge paintings that emphasize line and color, KAWS' cast of hybrid cartoon characters are the strongest examples of his exploration of humanity. As seen in his collaborations with global brands, KAWS' imagery possesses a sophisticated humor and reveals a thoughtful interplay with consumer products. With their broad appeal, KAWS' artworks are highly sought-after by collectors inside and outside of the art world, establishing him as a uniquely prominent artist and influence in today's culture.
KAWS (b. 1974, Jersey City, New Jersey; lives and works in Brooklyn, New York) has exhibited extensively in renowned institutions, including solo exhibitions at – Art Gallery of Ontario, Toronto, Canada (2023); Serpentine Gallery, London, United Kingdom (2022); High Museum of Art, Atlanta, Georgia (2022 & 2011); Mori Arts Center Gallery, Tokyo, Japan (2021); The Brooklyn Museum, New York (2021); The National Gallery of Victoria, Melbourne, Australia (2019); Fire Station, Qatar Museums, Doha, Qatar (2019); Museum of Contemporary Art, Detroit, Michigan (2019); Contemporary Art Museum St. Louis, Missouri (2017); Modern Art Museum of Fort Worth, Texas (2016) which traveled to the Yuz Museum, Shanghai, China (2017); Yorkshire Sculpture Park and Longside Gallery, West Yorkshire, United Kingdom (2016); Centro de Arte Contemporáneo, Málaga, Spain (2014); Pennsylvania Academy of Fine Arts, Philadelphia (2013); and Aldrich Museum of Contemporary Art, Ridgefield, Connecticut (2011).
Clio 2023 Creative Summit
The industry's most celebrated and forward-thinking voices will gather to share the tools, ideas, and practices that propelled their work to the forefront of the business.

You'll hear from today's most inspiring visionaries about how to build a career that supercharges your strengths, harness the power of creativity to unlock the potential of new technologies and so much more.